Bio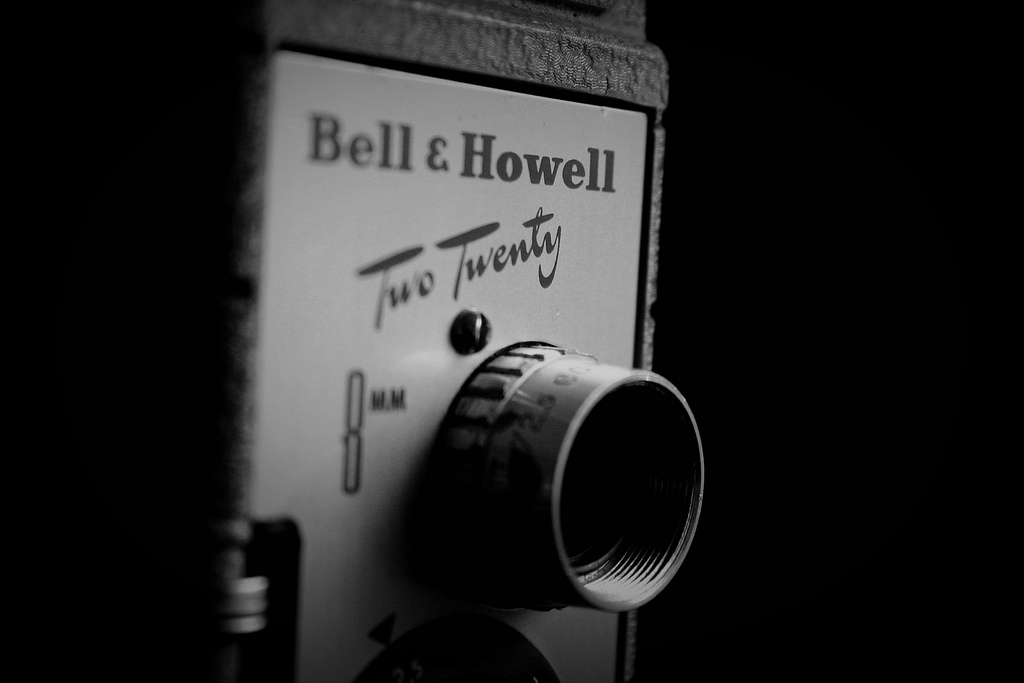 It all started in 4th grade when John got his hands on his first movie camera, a 1950's era Bell & Howell 8mm. A few years later, in a summer that would lay the foundation for his future, he was introduced to the video camera, computers and 35mm photography. Throughout high school, John spent countless hours behind a camera, shooting mostly video but also lots of still pictures. In his senior year he made two short films that received much attention and accolades.
After graduating from SUNY College at Purchase, where he studied cinema & photography, John left New York and moved to Los Angeles. His first Hollywood job was working for writer & director, Steven E. deSouza. It was during this time that the Internet was growing increasingly popular and John saw it as the future of digital media creation and distribution. So he switched careers and became a web developer, starting his own Internet firm, HiP Design, with partner Lynne Haaland. Working for such clients as Disney, KMC Music and The Doors, HiP Design, now known as Mineral Studios, evolved into a full server web design and hosting company, providing personalized service to both large and small clients.
Not content with just one company, John wanted to bring the power of the internet to film production and created the very first Virtual Production Office. The VPO is a centralized secure website for an entire film crew to share and manage critical information. With partners Scott Froschauer and Ahin Savara, Filmport.com was born. Filmport was the first of many companies to bring these new technologies to film production, working with such companies as Apple, Palm, Dreamworks, USC, ICM and William Morris.
During this time, John had not forgotten his passion for filmmaking. He wrote and directed two shorts, "The Man with Two Cigarettes" and "House Pest", which were distributed on the Internet via his site, JGFIlms.com. He also completed two feature screenplays and was an associate producer of the award-winning independent film "Angel's Crest" as well as "Double Down". Most recently he wrote and directed the award winning short 'Anti-Muse'.
In recent years, the rise of HD cameras and digital cinema brought John back behind the camera. This evolution has basically made cameras into computers with lenses, which is perfect for John's varied skills and background. Today he works as a DIT and digital media consultant for films, television and internet websites and productions.