About JG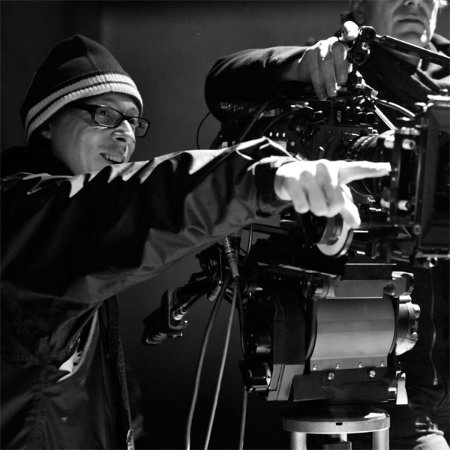 JG at work.

John Goodner works as a DIT / Media Manager and Local 600 camera utility. With an extensive background in computers and the visual arts, he specializes in bridging the gap between technology and creativity.

Fun Facts About JG
• He enjoys pointing at things while being photographed.
• Loves bacon and sausages.
• Once shouted at Henry Kissinger on the street in NYC.
• JG is a dog person.
• Coke over Pepsi but prefers tea or Guinness.
• Is attracted to blue shiny things.
• Compared to an average DIT, JG is 2" taller, a better dancer,
and a lot more fun to be with.
To learn more, explore the bio and project in the menu on the right.