Equipment Rentals & Associates
JG's DIT Cart & Mobile Lab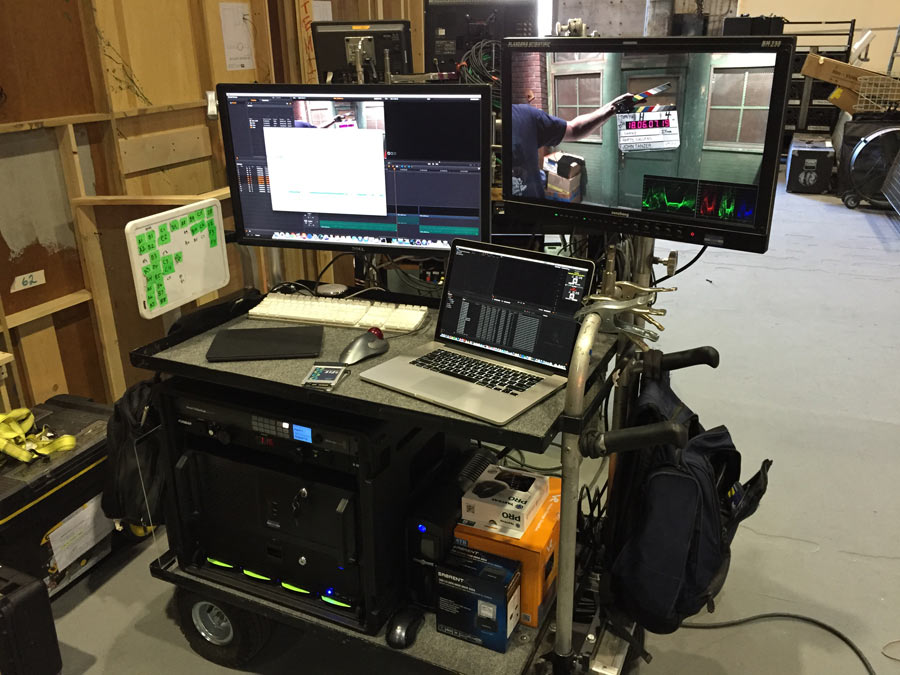 2013 MacBook Pro 16gb RAM & Thunderbolt
X99 Hackintosh running 6-core i7 @ 4.2Ghz / 4Gb GTX 770 GPU
Blackmagic Decklink & Studio Monitor interfaces
Blackmagic 12x12 SDi video switcher
Card readers for SxS, SSD, Compact Flash and CFast
DaVinci Resolve 12
ShotPut Pro & Pomfort SIlverstack
Fujifilm IS-Mini LUT box for live grading
12Tb RAID 5 Storage (USB3)
Gigabit LAN with WiFI
iPad base control surface
23" Flanders Scientific LED Monitor (Calibrated)
27" Dell IPS Monitor
Magliner Jr. cart with custom monitor mounts
Expandable / Upgradable / Customizable
Inquire for Daily & Weekly Rates
Additional DIT Equipment
This DIT equipment package can be supplemented with Codex, Fuji IS Minis, Red Rocket, and additional storage. Also for specialized productions or on-location shoots, a DIT van is also available for rental.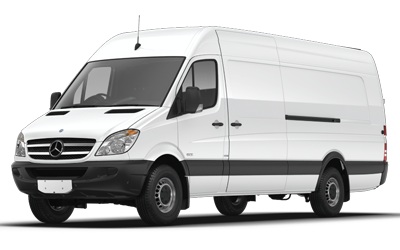 Camera Rental
JGFilms is partnered with Evidence Cameras to bring you rentals of the Arri Alexa & Alexa Mini, Sony F5 and F55, Red Dragon, Blackmagic 4k, Canon C300 and a variety of lenses including the new Sumicrons for use with the 6k Dragon sensor.
Evidence Film Studios
Need a space? Need a crew? Evidence Film Studios provides a spacious soundstage conveniently located in Echo Park. Visit the website to see more.
Other Recommended Vendors

Paralinx Wireless Systems
Abel Cine
Sprinter Grip
New Orleans Locations


Other Misc Sites